I think I speak with most northerners when I say that we're ready for Spring and when I say spring I mean no snow.
Sometimes the weather forgets that spring is supposed to mean flowers and warmer temperatures and not just a second winter.
Also side note can we talk about how quotable Lord of the Rings is?
My husband insisted when we were dating that I watch all the EXTENDED Lord of the Rings movies without looking at my cell phone at all. Honestly it was a good idea.
Now if he'd only get on the mean girls train…..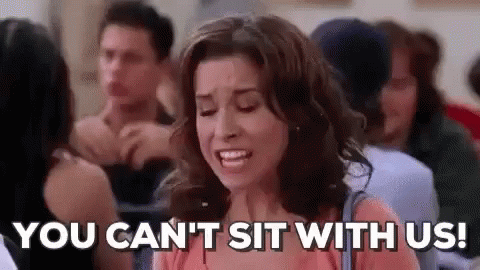 Anyway back to my original thought I've decided to day dream about our upcoming summer plans.
Hubby and I may be taking our first long road trip to go to one of my best friends Weddings and I'm kind of living for it.
Also slightly concerned about the play list situation.
Aaaa and the farmers markets being open again, live outdoor music, your face not hurting when you walk out the door.
The typical winter day dreams.
I've also been daydreaming about laying in the sun and then realizing that I'm Irish and by nature my skin doesn't appreciate me trying to tan.
My beyond favorite part about summer, and I'm not sure if everyone shares this experience, is when you've spent the entire day (or let's be honest, a few hours) in the sun and you get home, shower, and lay down to go to sleep. It's like at that moment everything is perfect. That is the most content feeling to me.
Honestly that moment after you've laid in bed and before you fall asleep has always been my favorite moment. Anything that's happened from the day is over. You don't have to worry about it anymore. The worries of tomorrow are still a sleep away and at that moment your life has endless possibilities. You want to dream about Paris. You go girl. Cancun? go for it.